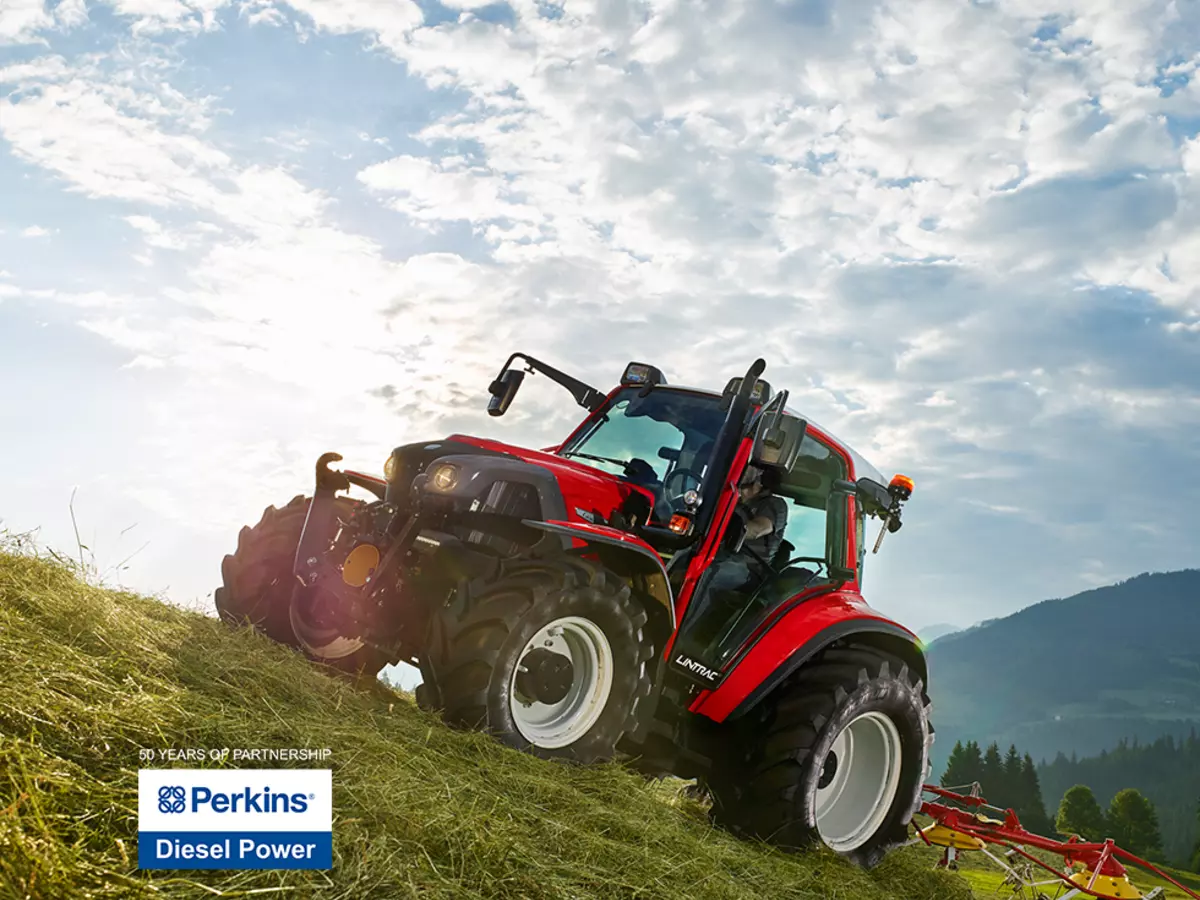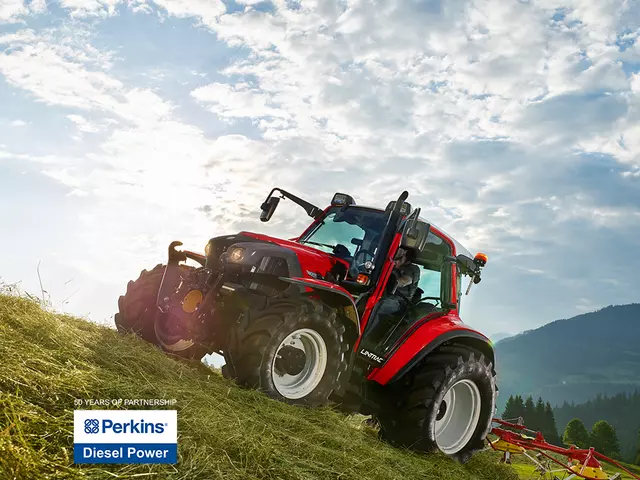 Lindner focuses on CVT technology
The family-owned company Lindner from Tyrol expands its Lintrac series. After the Lintrac 90 now comes the Lintrac 110.
"We are delivering a compact, manoeuvrable and continuously variable tractor suitable for mountain farming and grassland cultivation, viticulture, forestry and urban applications," says managing director Hermann Lindner.
The maximum permissible total weight is 8 tonnes, with a payload of around 3.5 tonnes.
"This means that the compact Lintrac 100 is perfect for cross-company operations. Professional users can work with larger implements like baling presses."

The LDrive will make the Lintrac 110 particularly easy to operate. Lindner will start pilot production in June 2018. Series production of the agricultural and urban service versions will start in the summer of 2018.
 
About Lindner
A total of 1,300 tractors and transporters of the brands Geotrac, Lintrac and Unitrac were assembled in Kundl in 2017. The export business of this family-run company, employing 229 people in Kundl, developed positively. The export ratio is over 50 percent, with the key markets being Germany, Switzerland, France, Italy and Slovenia. Lindner opened its new office in Blotzheim, France, in February 2018. Sales in 2017 amounted to EUR 75 million.