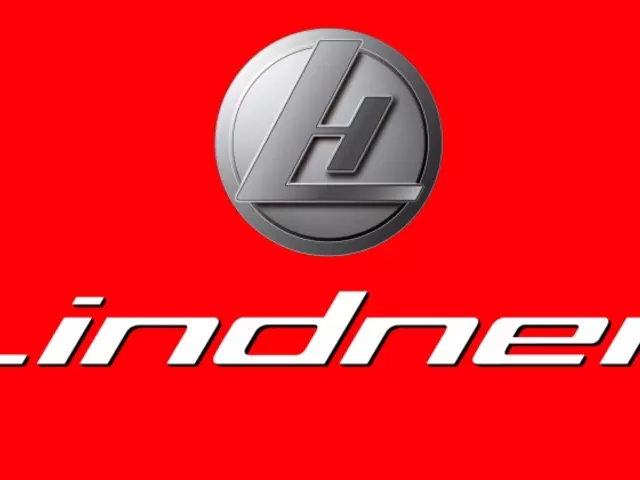 Tractor manufacturer Lindner generates revenues of EUR 77 million
Lindner, the Tyrolean specialist for agricultural machinery, increased revenues marginally in its 2013/2014 financial year to EUR 77 million.  The financial year finished on 31 March. By way of comparison: The Kundl-based family-owned and managed company achieved revenues of EUR 76.5 million in 2012/2013. General Manager Hermann Lindner: "We are aiming for revenues of EUR 80 million in the current financial year. Growth is expected to come particularly from the new Lintrac." The first infinitely variable tractor with a steering rear axle will enter production in November 2014. "The level of interest is high; the Lintrac is sold out until April 2015," says Lindner.
Foreign markets are an important pillar of Lindner's strategy. The share of exports in 2013/2014 stood at 41 percent, two thirds of which were generated by the German and Swiss markets, followed by France, Italy and Slovenia. Hermann Lindner: "In the mid-term we aim to increase the share of exports to 50 percent."
New Lindner innovation centre opened in March 2014
In recent years Lindner has increased its focus on research, development and innovation. The R&D ratio has increased from two to more than three percent. In addition, an average of 2.5 percent of revenues are invested internally every year.
In spring, for example, Lindner opened a new innovation centre in Kundl following investments of more than four million euro.  "The innovation centre is a multi-functional sales and customer care centre which has been built paying particular attention to sustainable construction methods," says Lindner. The building materials have been sourced from the region and the building comes close to passive-house standards as a result of its triple glazing and energy-saving components.  A photovoltaic-based façade produces environmentally-friendly power.
The usable floor space of the innovation centre, which also includes modern training facilities, amounts to more than 2,000 square metres. A further attraction of the new building is the Lindner Museum with its innovation gallery: showcasing the highlights of more than 65 years of Lindner history. The range of exhibits extends from old-timer tractors to exciting interactive elements.
1,500 tractors and transporters
Every year, Lindner manufactures around 1,500 Geotrac tractors and Unitrac transporters in Kundl. These vehicles are used in both Alpine and low-land agriculture as well as on plantations, vineyards and by municipalities. Lindner employs 221 personnel – a third of whom also work part-time in the agricultural sector. In 2014, Lindner received the Trigos Österreich award for its holistic social and environmental commitment. 
Lindner online: www.lindner-traktoren.at