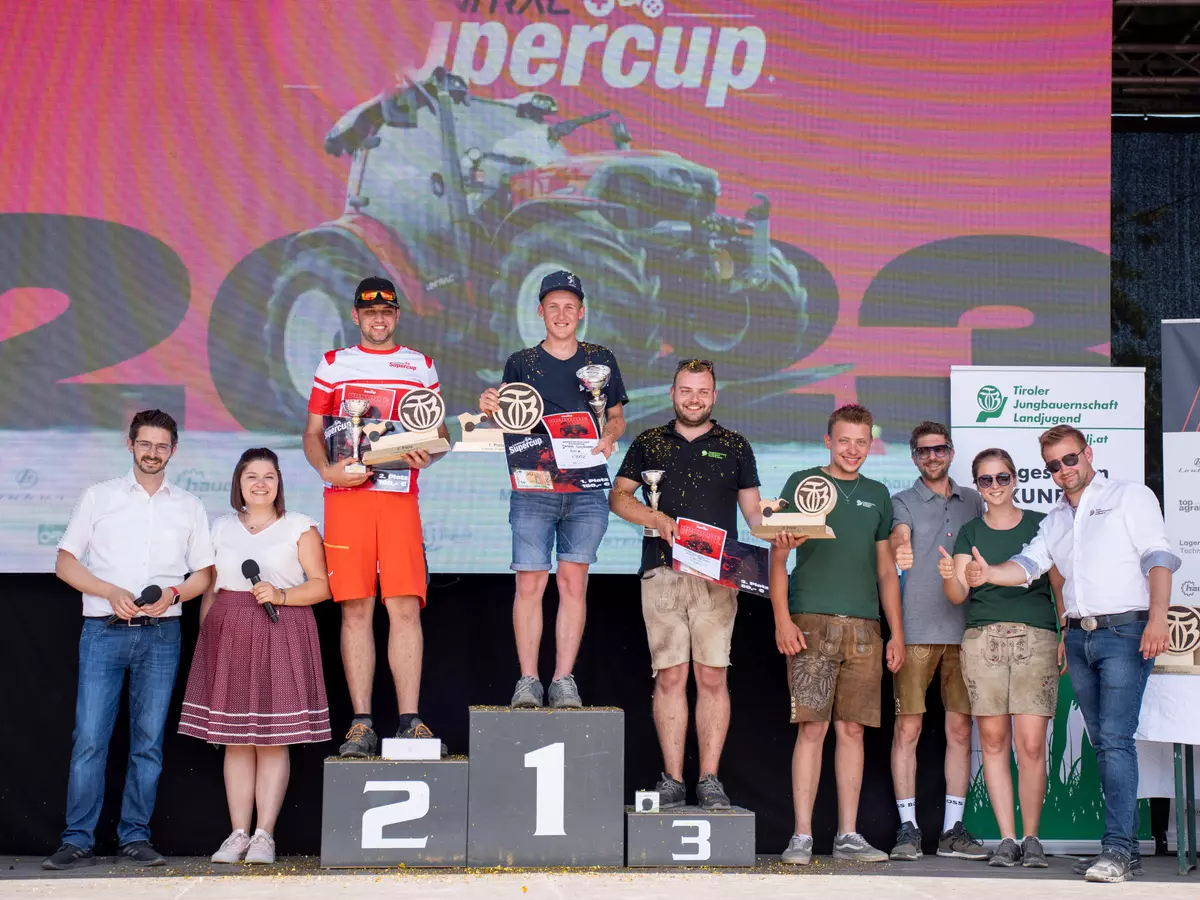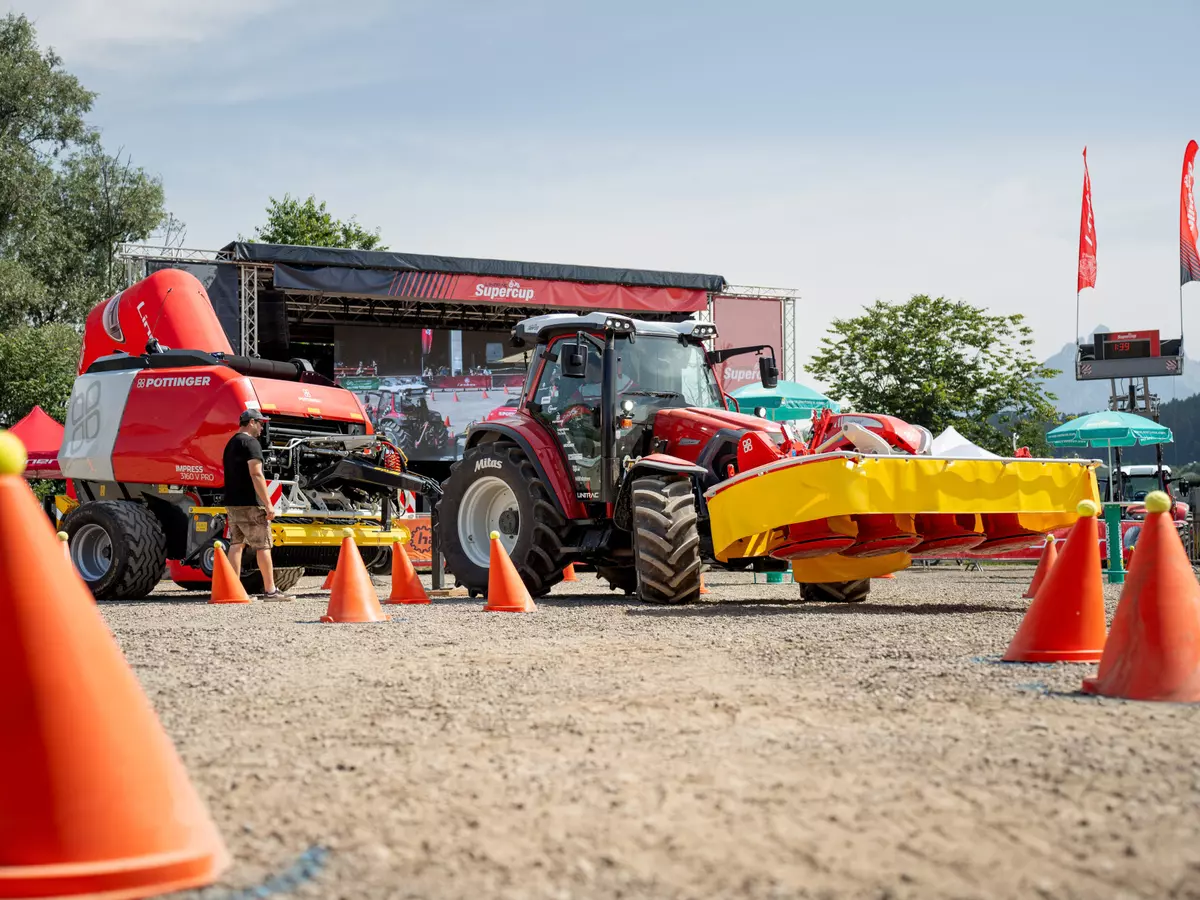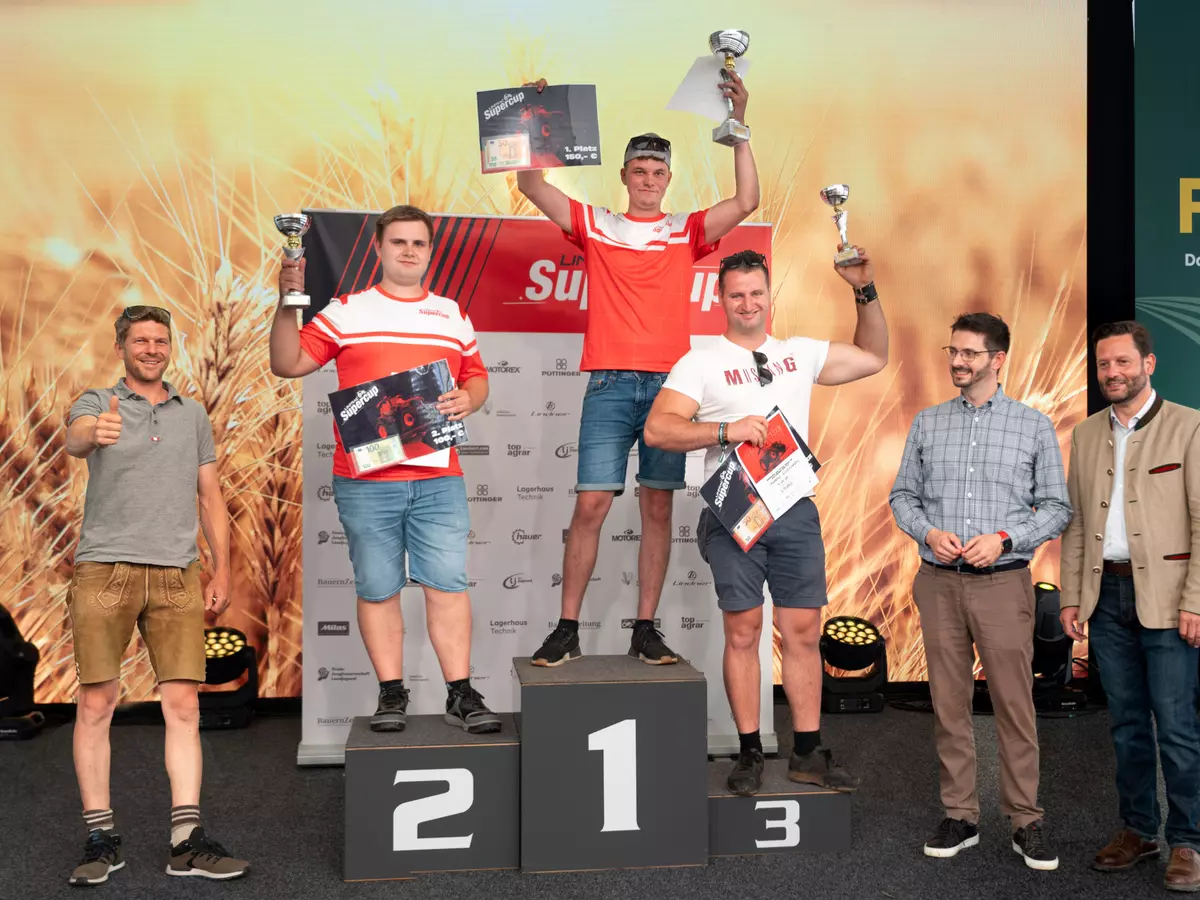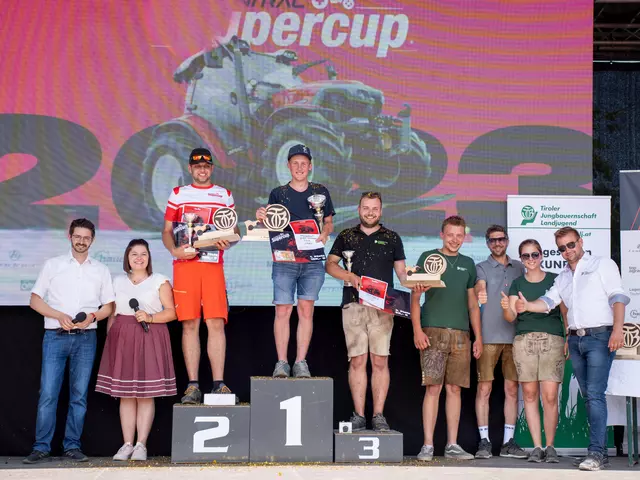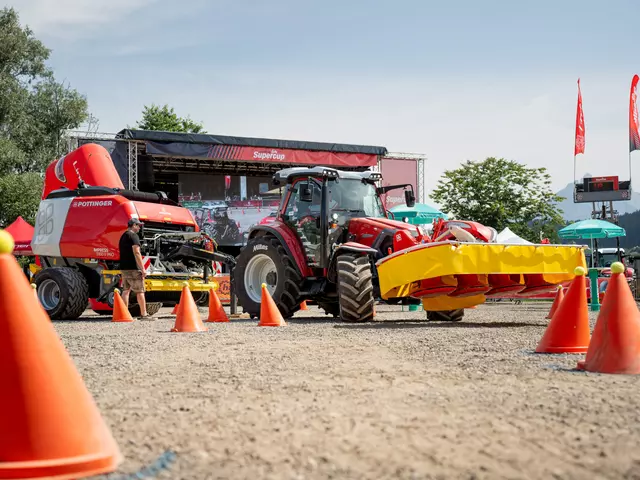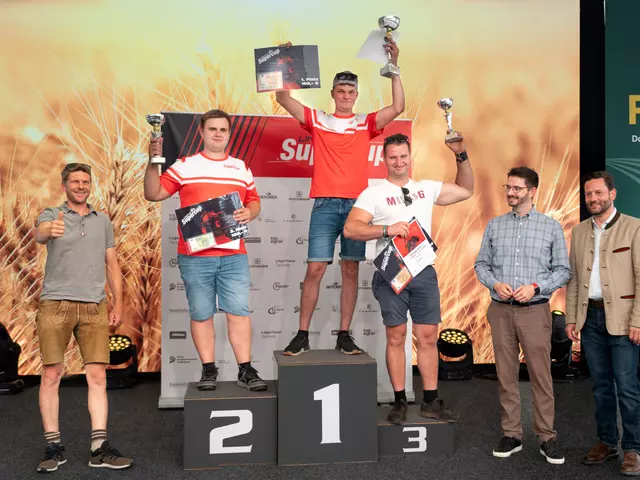 Lintrac Supercup 2023: top performances in Styria and Tyrol
The race in Kirchbichl (Tyrol), which was organized together with the rural youth, continued in the same vein on July 8th. 27 participants - including seven drivers - impressed with fast lap times on the tractor and the computer. The absolute fastest was Markus Schwaighofer with a winning time of 5 minutes and 16 seconds.
The best from both worlds
At the Lintrac Supercup 2023, the participants face the challenge of having to deliver on the real racing course and on the gaming station. The aim is to maneuver the Lintrac 100 with 4-wheel steering precisely, safely and quickly through various obstacles such as the seesaw, the double chicane or the steep ramp. The virtual part of the Lintrac Supercup is driven in Farming Simulator 22 in a real Lintrac cabin on an adapted course. The two fastest times count for victory in the overall standings.
The highlight of the season at the Rieder trade fair
The grand finale at the Rieder exhibition center awaits as the highlight of the season from September 7th to 10th. The overall winner will receive a TracRent voucher worth 5,000 euros and a Playstation 5. Second and third place winners will be rewarded with TracRent vouchers worth 2,500 euros and 1,000 euros respectively. With TracRent, Lindner offers a comprehensive fleet of rental vehicles for a wide range of applications.
For more than two decades, every second counts
The Lintrac Supercup is the further development of the Geotrac Supercup, in which Lindner was looking for the best tractor drivers in the Alps for more than 25 years. From 2020 to 2022, the Supercup took place online - with the start in Styria, the fixed component of the local tractor scene returned to the terrain as the Lintrac Supercup.
All information about the Lintrac Supercup is available online at www.lintrac-supercup.at