Events
Here you can find an overview of our Event series as well as upcoming events. Hope to see you there.
Events
There is currently no information about upcoming events.
Factory exhibition
The event for the whole Family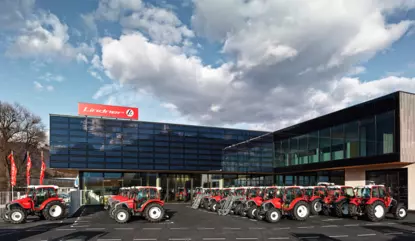 Twice a year, the Tyrolean tractor manufacturer presents its innovations and exclusive background information at the factory exhibition. The factory exhibition takes place annually at the end of March and the end of October.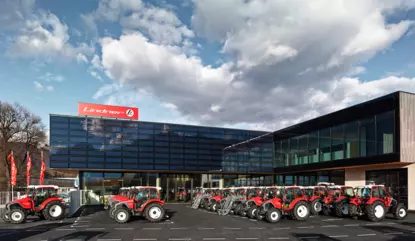 Kommunal­forum Alpenraum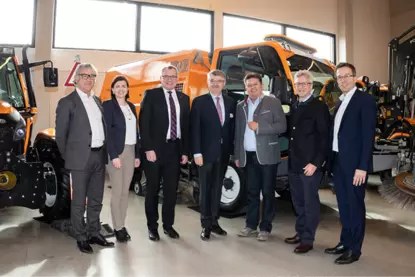 The Forum "Kommunalforum Alpenraum" is an initiative of the Tyrolean vehicle manufacturer Lindner. The premium partner is the Tyrolean waste disposal company DAKA. Cooperation partners are the Austrian Association of Municipalities, the Tyrolean Association of Municipalities, the Bavarian Association of Municipalities, the South Tyrolean Association of Municipalities and Forum Land. Media partners are the Tiroler Tageszeitung, Bauhof-online and the Bayerische Gemeindezeitung.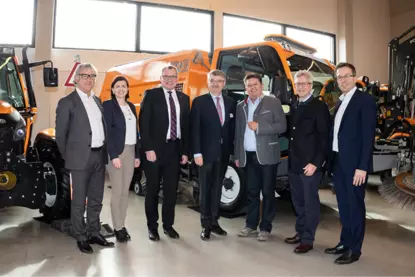 Techdays for Kids
A highlight for children between 6 and 14 years.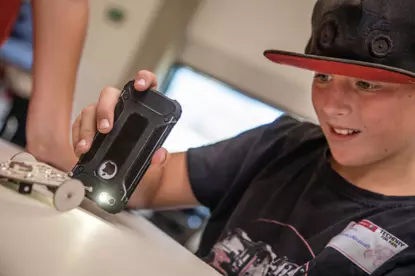 The "Techdays for Kids" take place in the Lindner Innovation Center in Kundl. For example, up to 130 children could ride in a Lintrac 110 with GPS steering, do their laps with a pedal tractor in the Mini-Geotrac Supercup or show their skills in the agricultural simulator in the Lintrac gaming station. The smaller children made toys from the laser cutter. The 10 to 14 year olds built a light-controlled robot and a weather station.
In 2019 the "Techday for Kids" was an event by the Tyrolean agricultural machinery specialist Lindner in cooperation with the mobile Fablab of the Wattens workshop. In 2021, the Corona Techdays took place at home with a "Mobile At Home Package".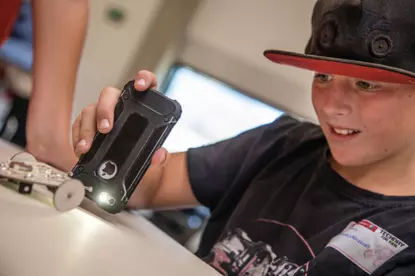 Lintrac Supercup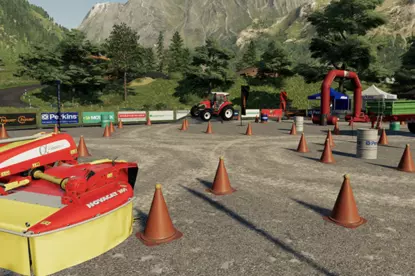 Gamers get their money's worth with the Lindner virtual Supercup. As with the real Supercup of the past few years, there are many difficult obstacles to be mastered: from the witch seesaw to chicanes to inclined driving. It all starts in April, and the virtual factory exhibition already gives first insights into the new competition.