THE COMPANY
The Tyrolean family company Lindner has been successfully asserting itself on the market for over 70 years.

Lindner tractor factory - successful in its niche.
Be innovative and use niches: The Tyrolean family company Lindner develops and produces tractors and vans for alpine mountain and grassland farming, cultivated agriculture and municipalities. The 250 employees in Kundl in Tyrol produce 1,200 Lintrac and Unitrac machines every year. The technology forge generates half of its sales on export markets such as Germany, Switzerland and France. The focus of all innovations is the goal of optimizing the work of customers. That is why Lindner relies on versatile, compact and clean vehicles. The company, which has been producing tractors since 1948, places particular emphasis on digitization. Lindner has developed the TracLink system, which recognizes devices precisely and adjusts them perfectly. Automated systems guarantee efficient and precise work.
Numbers and facts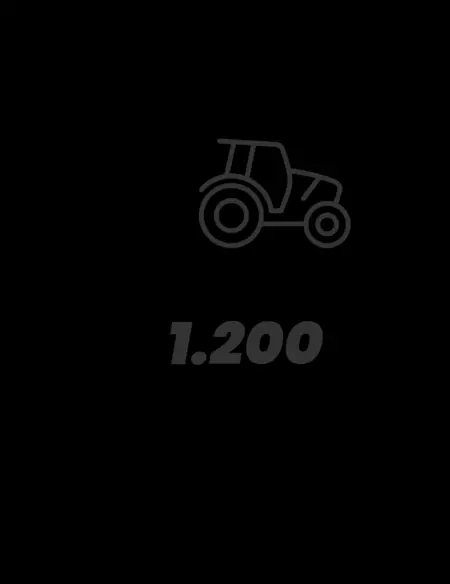 1.200 verkaufte Fahrzeuge / Jahr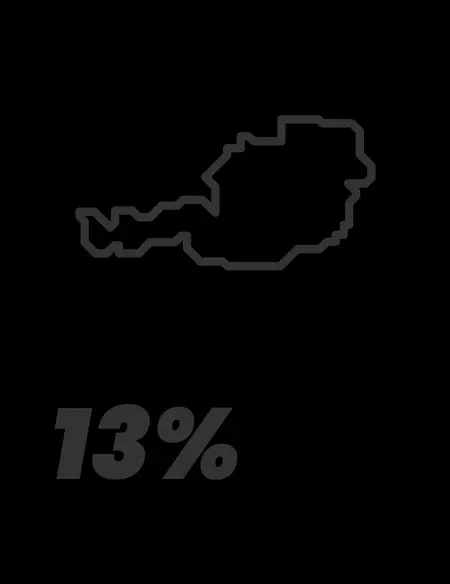 13 % Marktanteil Österreich (2016-2020)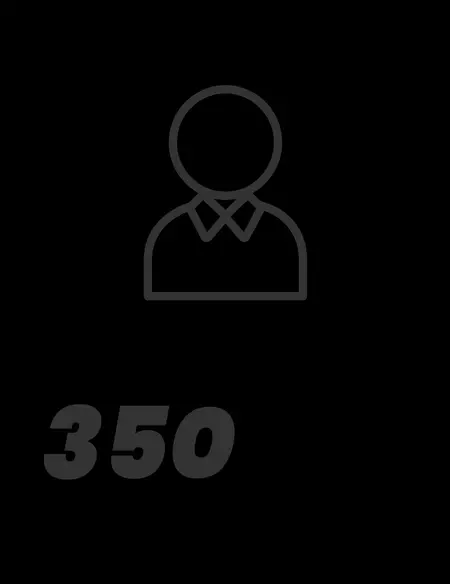 350 Fachhändler in Europa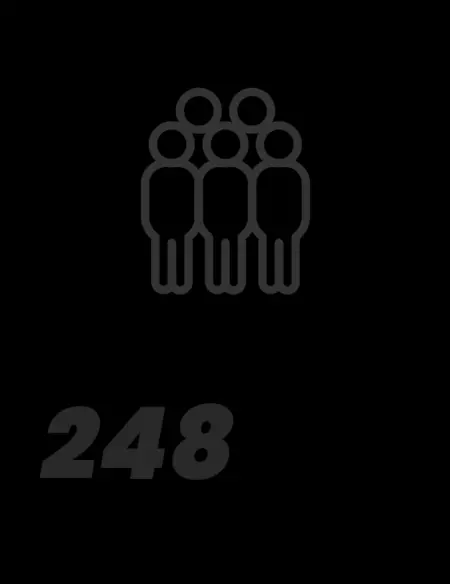 248 Mitarbeiter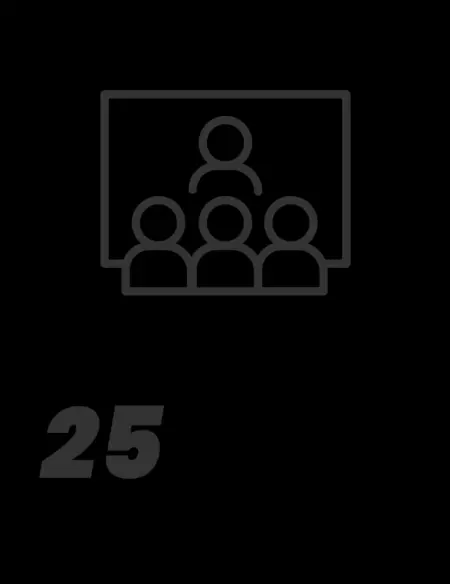 25 Lehrlinge in Ausbildung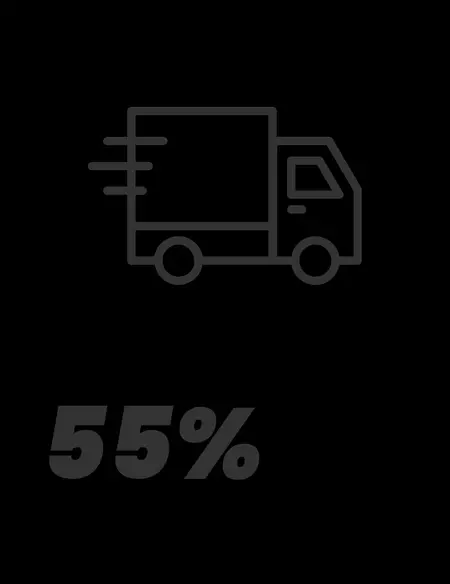 55% Exportquote
Family company
Innovation and a pioneering spirit were already corporate principles for our grandfathers that still make our tractor factory successful today.
The Tyrolean family company was founded more than seven decades ago. Today the 3rd and 4th generation of the Lindner family work side by side on the future of the company. Hermann, Stefan and Rudolf Lindner manage the tractor and van manufacturer as managing directors. David Lindner (Marketing and Export Manager and Managing Director Lindner Switzerland and France) and his cousins Christoph (Lintrac and Unitrac assemblies) and Manuel (innovation, quality and apprenticeship training) embody the fourth generation.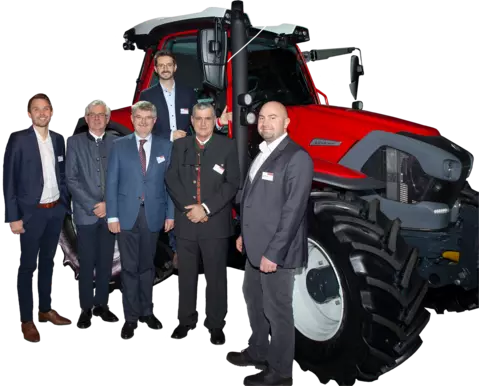 LOCATIONS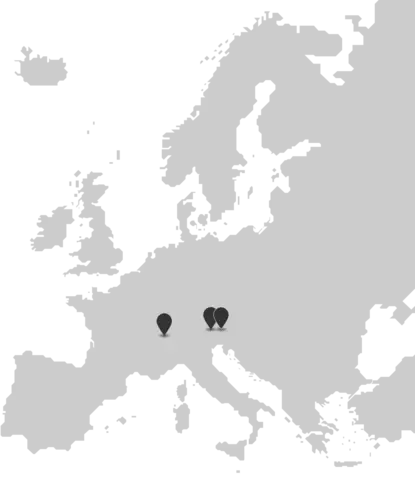 Since the founding of the Lindner tractor factory, the company has been based in Kundl in Tyrol. In addition to the company headquarters - the technology center - both the factory and the Lindner innovation center are located here. Since 2018 there has also been a location in France with the competence center in Blotzheim.
Werk & Technologiezentrum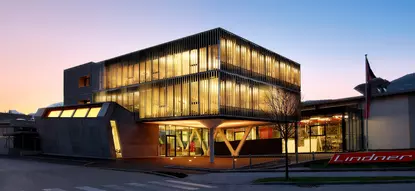 Im Jahr 2008 wurde das neue Technologiezentrum in Kundl eröffnet. Es ist die Schnittstelle zwischen Lindner, seinen Kunden und internationalen Entwicklungspartnern. Das Gebäude ist als Niedrigenergiebau errichtet und mit einem computergesteuerten Beschattungs- und Klimatisierungssystem ausgestattet. Die Entwicklungshalle, die Technik-Büros sowie Marketing & Vertrieb sind darin untergebracht. Eine Grundwasserwärmepumpe sorgt für Heizung und Kühlung. Die Lüftung der Räume wird über Präsenz- und CO2-Melder gesteuert.
Innovationszentrum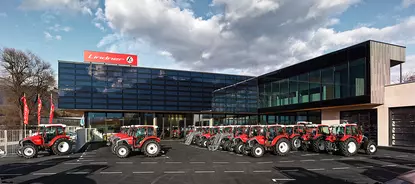 2014 eröffnete Lindner sein neues Innovationszentrum in Kundl als multifunktionales Verkaufs-, Schulungs- und Kundencenter, bei dem besonderer Wert auf die nachhaltige Bauweise gelegt wurde. Die Baumaterialien stammen aus der Region, durch die Energiesparkomponenten erreicht das Gebäude fast Passivhausstandard. Eine Photovoltaikfassade erzeugt umweltfreundlichen Strom für die Beleuchtung mit besonders sparsamen Leuchtstoffröhren und LED-Scheinwerfern. Ein Highlight im neuen Gebäude ist das Lindner-Museum mit Innovationsgalerie: Dort zeigt Lindner Höhepunkte aus der 70-jährigen Unternehmensgeschichte. Die Bandbreite reicht von Oldtimer-Traktoren bis zu spannenden interaktiven Elementen.
Lindner France SAS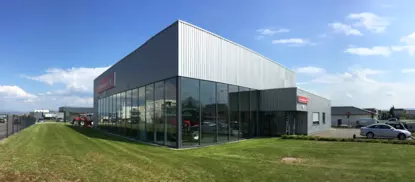 2018 wurde in Blotzheim im Elsass das Kompetenzzentrum von Lindner France feierlich eröffnet. Blotzheim liegt im Dreiländereck Frankreich-Schweiz-Deutschland und in unmittelbarer Nähe des Euroairports Basel Mulhouse. Lindner baute damit seine Aktivitäten in den französischsprachigen Märkten aus.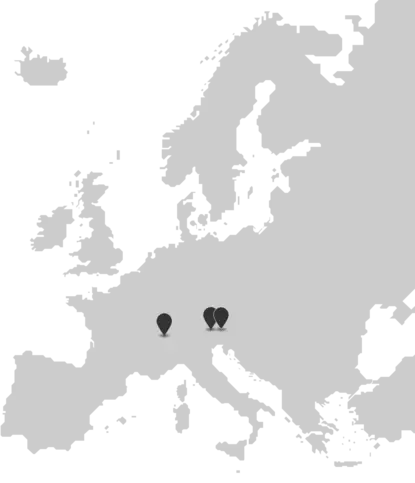 PRODUKTION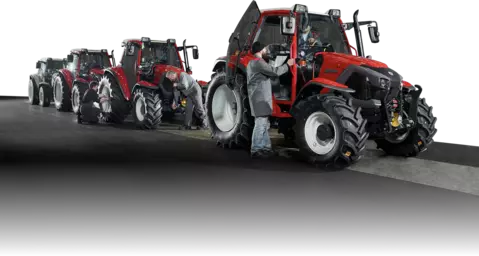 Quality and innovation from Tyrol
A new Lindner tractor rolls off the production line in just two days: the chassis is assembled on the first day. Painting is done in the evening - the paint is dry by morning. On the second day, all lines, cables and hoses are laid, various additional equipment is attached and the cabin is put on. As soon as the tires are mounted, it goes on to the end of the line where all settings are made and the vehicle is prepared for the final inspection. Over 250 Lindner employees produce around 1,200 tractors and vans a year with up to 200 hours of manual labor per vehicle.